Professional Development Center
In addition to serving our communities with an array of services, Spero is also available to share insights and expertise to all who work with kids and families.
Many of the training topics we offer can be adjusted to fit your schedule. Professional development hours are available.
Customized trainings are available.
Contact our training department for pricing options.
Phone: (618) 242-1070 Ext. 1259
Spero Training Services
For more information, click on the training links below.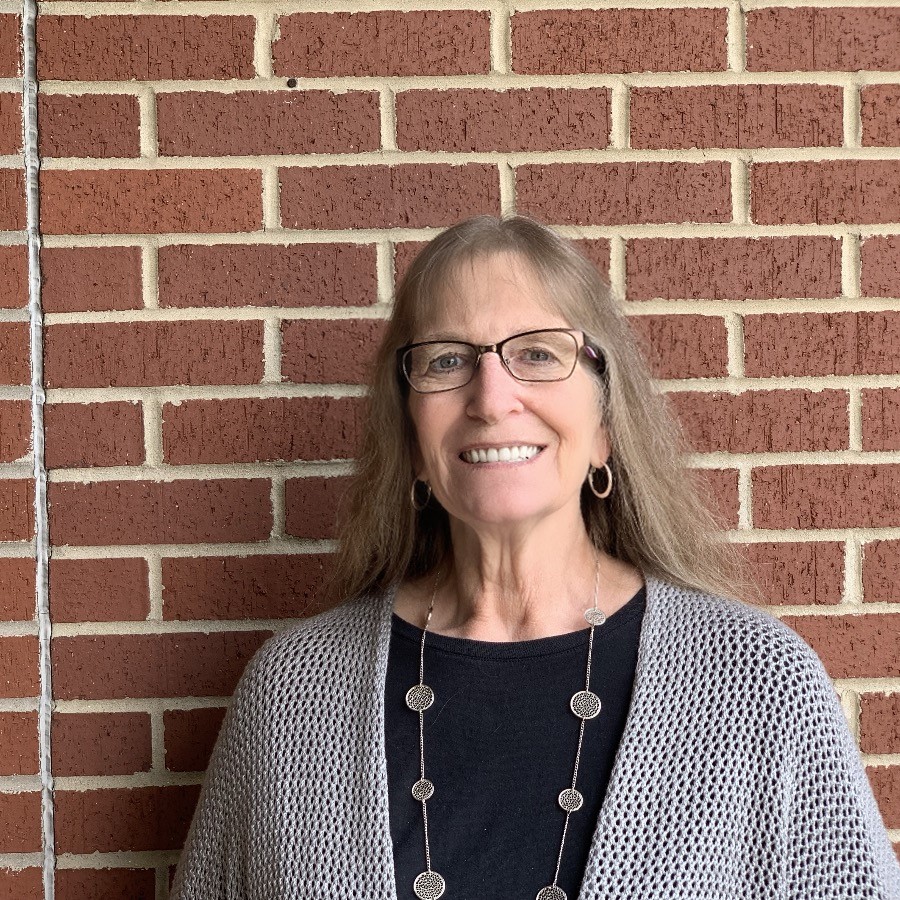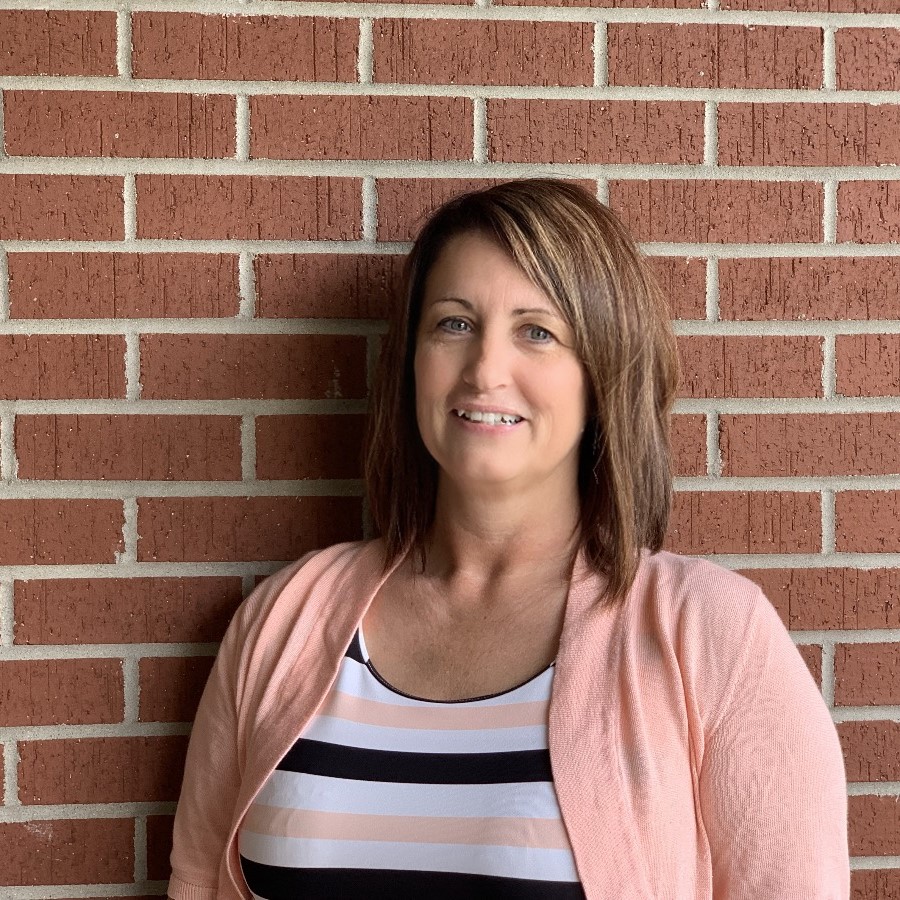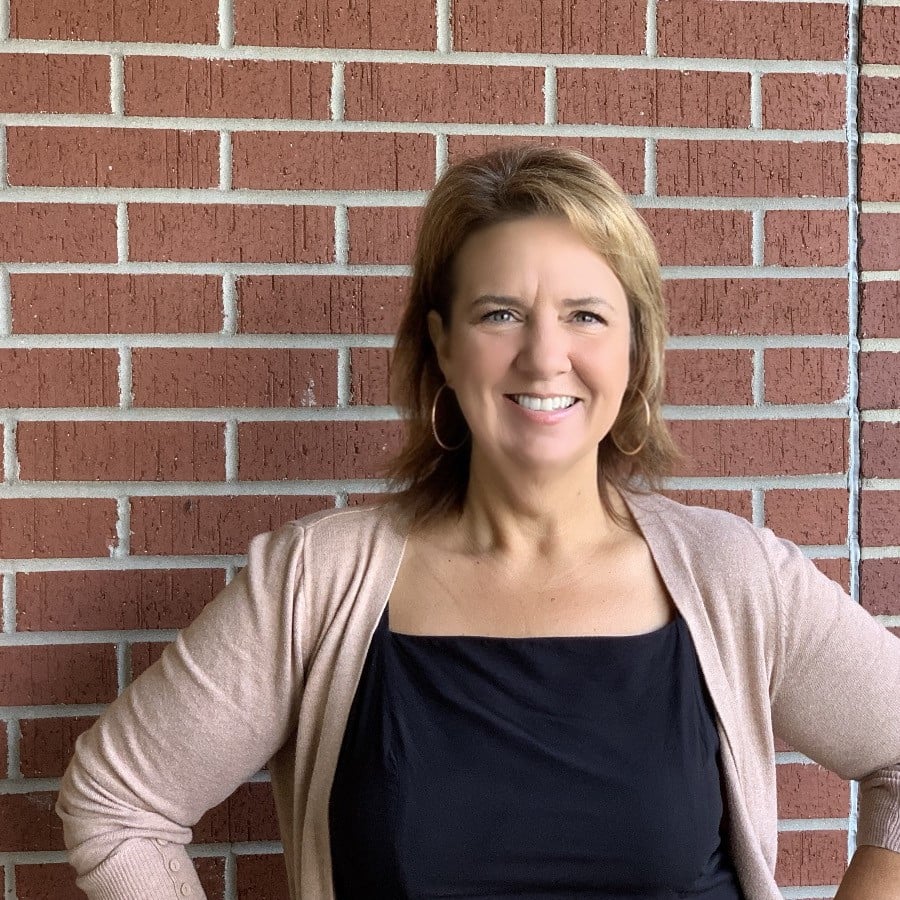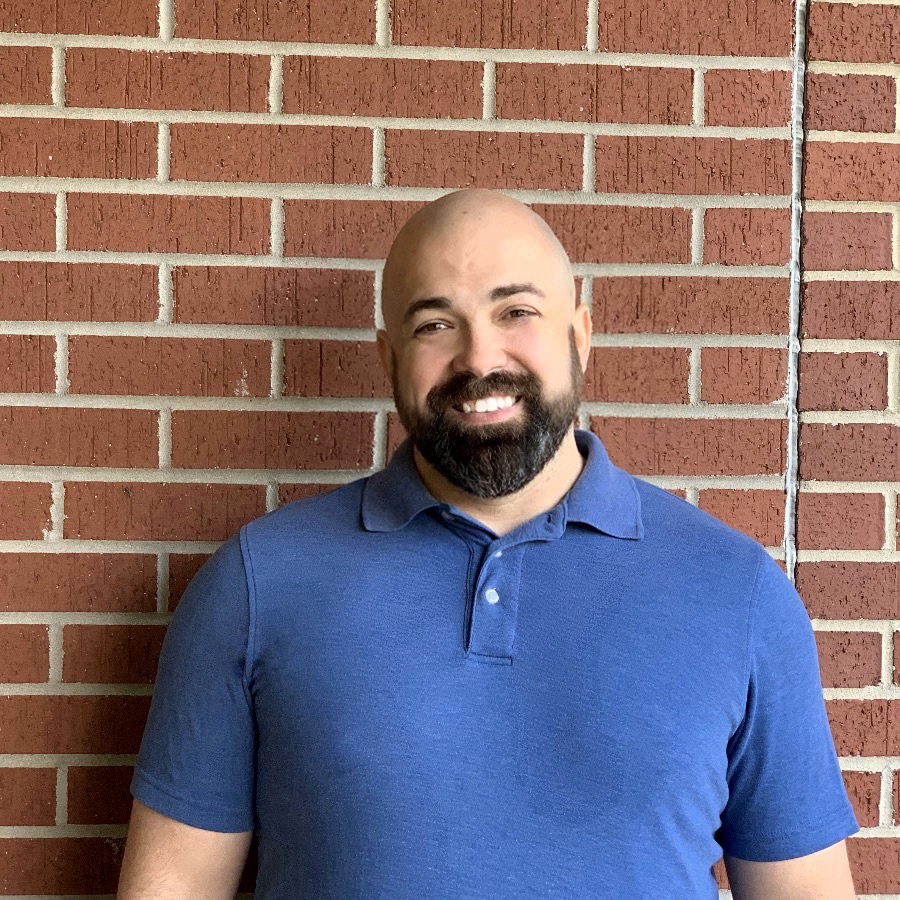 "Kari was the consummate professional.  Prepared in a moments notice to speak passionately on an issue facing all members of our community.  She was engaging and full of valuable information"  

"The Trauma Informed Training totally changed my perspective on trauma and behaviors."
"Tammy, I love how transparent you were.  I would love to be involved in other future trainings."
"This training gave me insight not only with my professional life, but my personal life as a caregiver too."
CALL 618-242-1070 EXT 1259 FOR MORE INFORMATION
Spero Privacy Policy
RPM 6.04 - Privacy Policy - Website (1)
"
Although Spero Family Services is a faith-based agency, programs are open and available to anyone fitting the service criteria without discrimination and regardless of faith or denominational background." 

2023 Richview Road | Mt. Vernon, IL 62864 | 618.242.1070 |