About
An internship with Spero Family Services can provide you with valuable exposure and knowledge in areas such as social work, counseling, and community programs. Whether you are looking to explore possible career options, fulfilling a requirement for your major, or work toward a graduate degree, Spero can help you gain first-hand experience in the world of social services. Have a look around our website to review all of our programs and services.
Spero can also offer internship opportunities for those interested in areas such as development, marketing, IT, human resources, and others.
Fall Semester Internships:
Applications accepted April 1 – May 31
Spring/Summer Semester Internships:
Applications accepted September 1 – October 31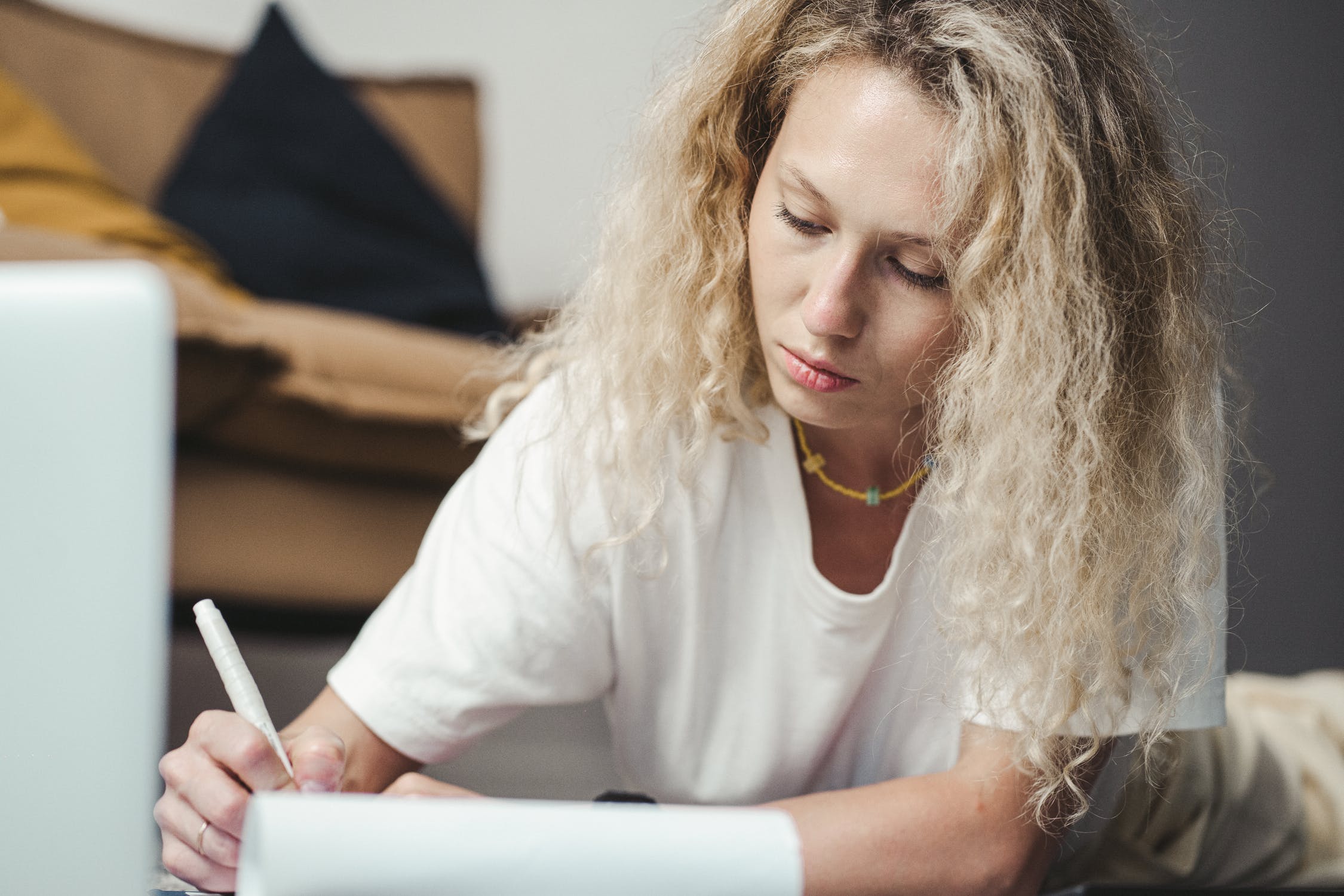 How to Apply
Interested candidates must submit a completed application, resume, and cover letter to be considered. Any applications or materials received after the deadlines listed above will not be considered. All interns who are selected will be required to pass a background check and drug test. Clink the link below to download our internship application.