WHO WE ARE
Hope, Help and Healing for a Brighter Tomorrow
Welcome to Spero Family Services, formerly known as The United Methodist Children's Home.  In 2017 we changed our name, but our faith-based mission, vision, and professional services will remain the same.  We are always looking for ways to expand our services to reach even more people in need around this community and many others!
FAQ's
Q:  What does Spero mean?
A:  Pronounced \\\\spā-rō\\\\  – Spero is Italian for "I hope." It is part of the Latin proverb "As I breath, I hope."
Q:  What has changed?
A:  Our mission, vision and values remain the same. We still provide the same quality programs and services to the children and families we serve.
Q:  Why did your name change?
A:  To better reflect the nature of the work we do and those we serve. We have ten programs throughout the area that serve children and families in many Southern Illinois communities. We believe Spero Family Services better reflects this.
Q:  Do you still have a connection to the Methodist Church?
A:  Yes! Our affiliation with the United Methodist Church and the Illinois Great Rivers Conference has not changed. Our commitment to being a faith-based, Christ-centered organization will always remain.
Q: What does the name and logo mean?
A: "Spero" is the Latin word for "I hope".  The name speaks to our most core value of providing hope, and is pronounced like the English word sparrow, and ties us specifically to our faith, as shown by this scripture verse – "We have this hope as an anchor for the soul, firm and secure."  Hebrews 6:19. The top of the anchor is a cross; at the bottom a sparrow's head –its wings intertwined with the anchor. This represents the very heart of what we believe, and who we are today.   The rising anchor is a symbol for Hope.
The original children's home was first opened for the reception of children on February 1, 1913, with its first location in Creal Springs, IL. On February 18, 1920, one of the main buildings was destroyed by fire, and a decision was made to relocate.
The Orphan's & Children's Home of the Southern Illinois Conference of the Methodist Episcopal Church was then relocated from Creal Springs, IL to its present location in Mt. Vernon, IL in October of 1921. The Jefferson County location consisted of 25 acres of land and a large two story home known as the Tanner House. The home was built in 1866 and at the time of relocation, housed all of the children and the superintendent.
In 1923, a dormitory was built providing ward-type sleeping arrangements. During the 1920's and 1930's, many of the children served were orphans. By the 1960's both the youth in residence and the facilities changed as society changed. The reduction in the number of true orphans was the most significant difference in the children referred for care. In their place, an even more tragic type of referral, became prevalent treatment for young victims of physical and sexual abuse and neglect. Housing was constructed to provide "family" type living to replace the institution setting. Through the 1970's and 1980's, new concepts were introduced that emphasized the need for teaching social skills and appropriate actions administered by family teachers and assistants.
With the introduction of federal assistance into the child welfare system in the early 1990's, the focus moved from family teaching to a mental health treatment perspective. While the child welfare system reached all time high case load numbers in the mid 1990's, the late 1990's saw the beginning of a drastic reduction in the number of children in care throughout the State of Illinois. We responded to this trend by focusing more programming toward community needs to fulfill our mission.
In 1996 the United Methodist Children's Home Foundation was formed to both oversee the endowment fund and assist with fund raising to supplement the Home's revenue. A capital campaign was undertaken by the Foundation in 1998 for a two phase building project. Phase one consisting of an activity room which also served as a Chapel and office space was completed in 1999. The William H. Dennison Chapel Complex, phase two, was completed in 2003 providing a beautiful Chapel and a versatile conference room.
UMCH has continued to address the needs of children, youth and families in our communities in Southern Illinois.  During the Fiscal Year of 2019-2020, services were provided to 1132 youth, individuals, and families.
In 2007, United Methodist Children's Home was awarded "Organization of the Year" by United Methodist Association, and in 2009, UMCH was awarded the "Innovation Award" along with the prestigious "EAGLE Accreditation" by the UMA. UMCH was also awarded "2009 Agency of the Year" by United Way of South Central Illinois and "2010 Business / Industry Award" from the Greater Egypt Regional Planning & Development Commission. In 2018, UMCH was re-accredited by EAGLE.
In April 2017 we changed our name to Spero Family Services-a name that more clearly defines all of the services we provide. Our name is different, but our mission is the same, as is our strong faith foundation. 
Spero, which means "I hope" from the Latin proverb "while I breathe, I hope", truly reflects the hope, help, and healing we provide to individuals and families throughout Southern Illinois. We have a proud and strong tradition and affiliation with the United Methodist Church that we cherish and honor. Although we spent the majority of our one hundred plus year history exclusively as a children's home we also have grown to offer other valuable services throughout the Southern Illinois region.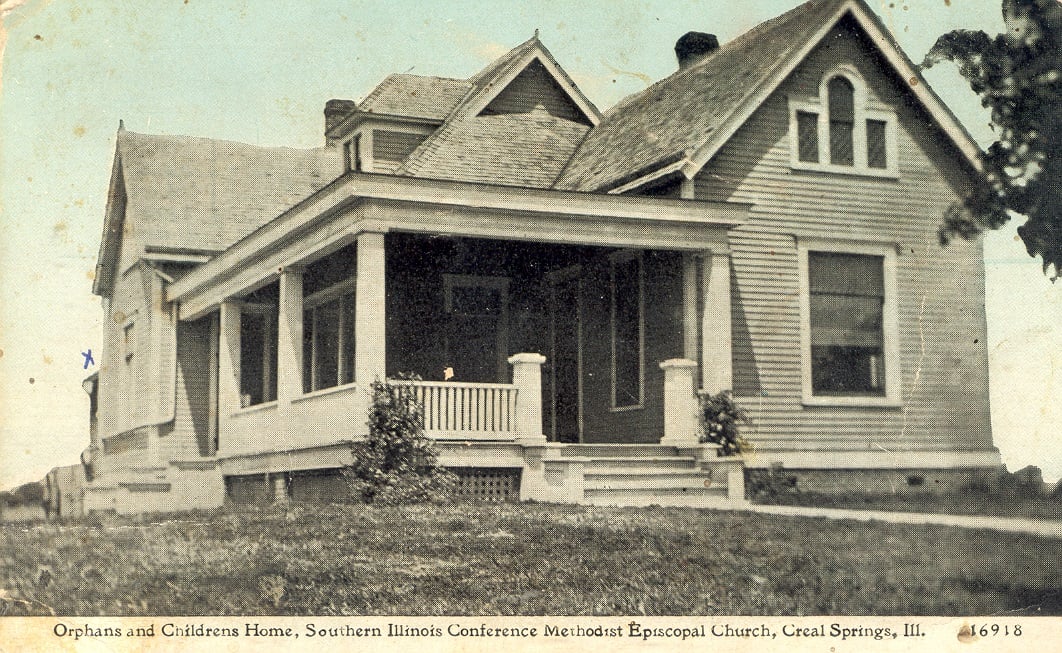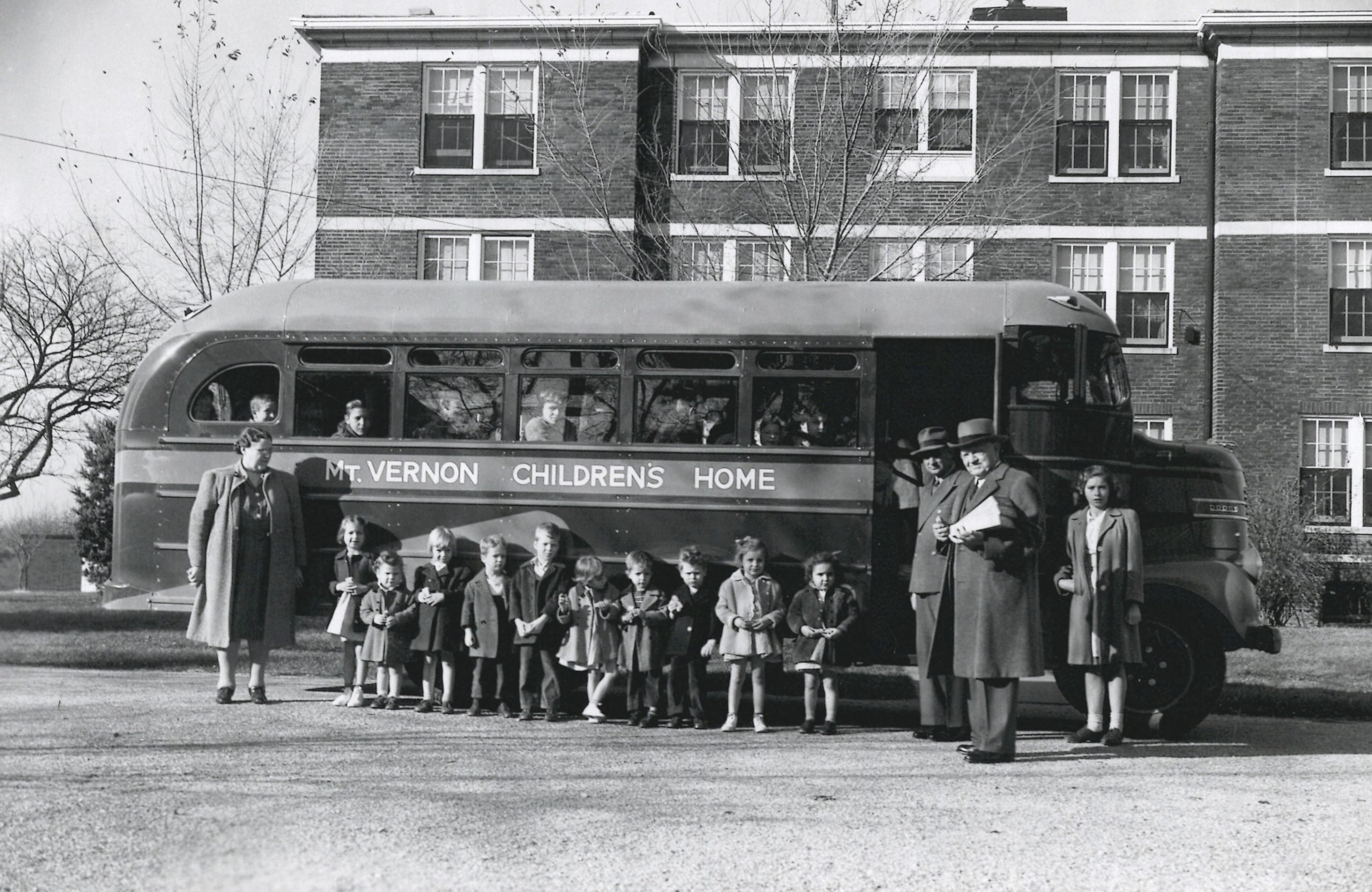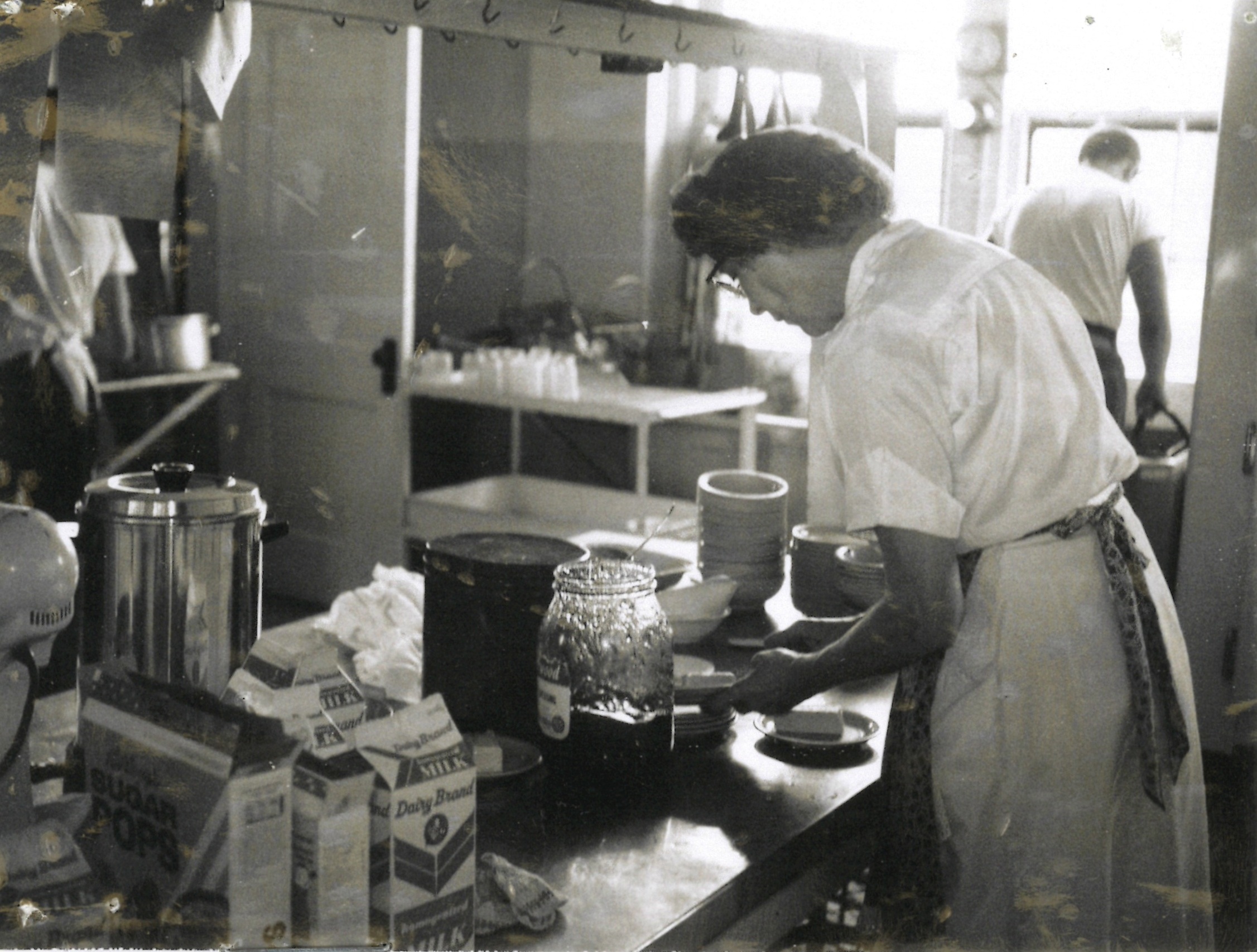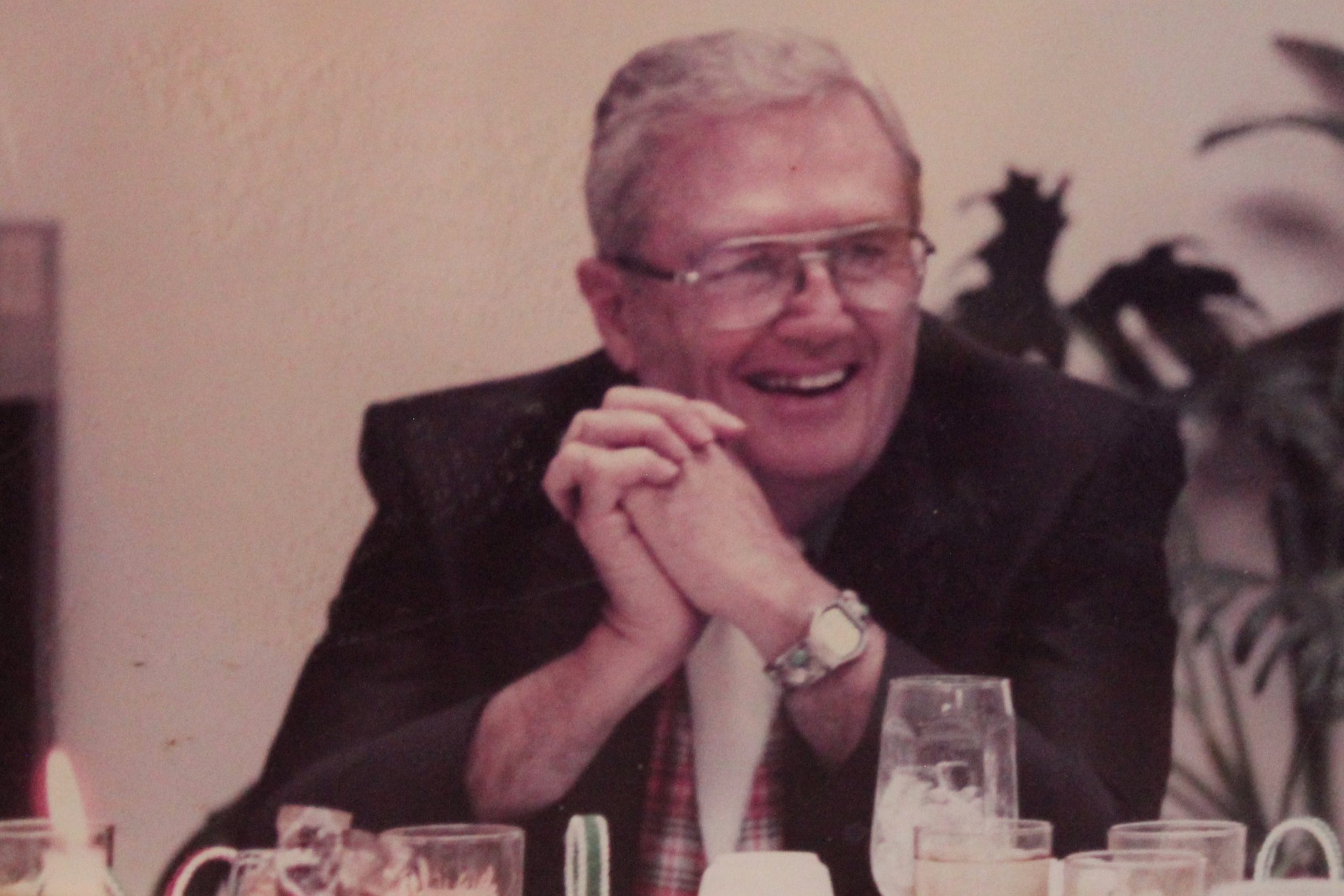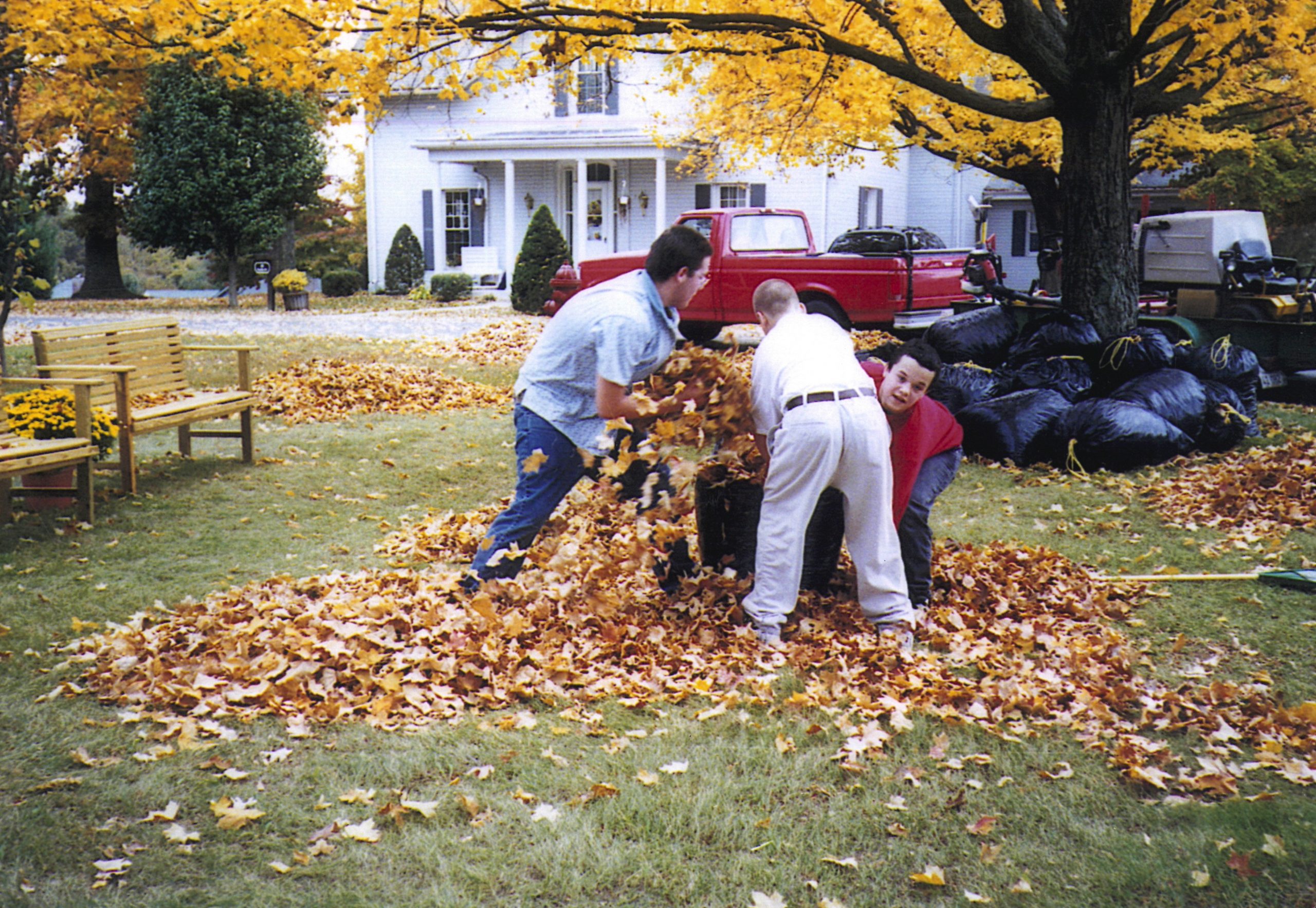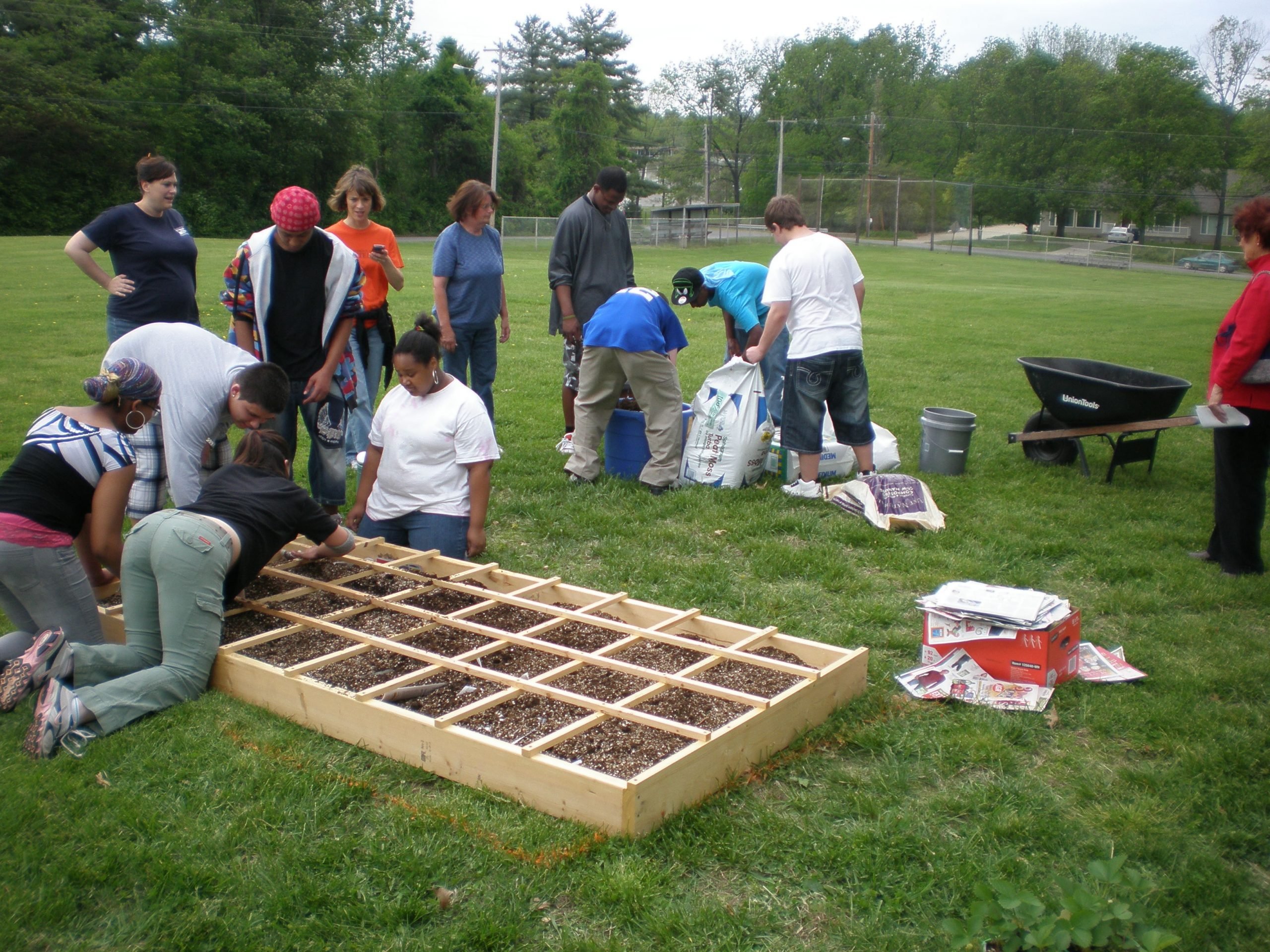 Spero is proud to be affiliated with the United Methodist Association and accredited by Eagle Accreditation.
OUR MISSION
Spero Family Services offers hope, help, and healing by providing Christ-centered human services to meet the ever-changing needs of individuals, families, and communities.
OUR VISION
Honoring God, we envision communities where people are physically, emotionally and spiritually healthy.
Respect –We value each individual as a unique child of God following the example of Christ Jesus. We greet people warmly, listen carefully and help accordingly. We celebrate growth, extend respect, and show appreciation.
Accountability- We are honest, transparent, and accountable to our promises and expectations.
Vitality- We are passionate about what we do and how we do it. We embrace life and encourage positive experiences that spark emotional, physical, and spiritual wellness.
Connections-We nurture positive connections that build a healthy network of support, empowerment, and a sense of family.
Quality- We relentlessly pursue improvement by building strengths, removing barriers, and growing skills that lead to sustained, life-improving outcomes.
BOARD OF DIRECTORS
* Ex-Officio Members with vote
** Ex-Officio Members without vote
Rev. Victor Long, Board Chairperson
Ms. Ramona Girtman, Vice-Chairperson
Ms. Sharon Sims, Secretary
Mr. Doug Hoffman-Treasurer
Ms. Jamie Armstrong
Dr. John Hatton
Mr. Gail White
Ms. Carol Hamerski
Ms. Angie Litton
Rev. Carol Lakota Eastin
Ms. Megan Clodi
Ms. Darla Wexstten
Ms. Kay Zibby-Damron
Rev. Allynn Walker*
Rev. Curtis Brown*
Mr. Joe Bernard, Acting CEO **
Spero Marion Campus
1301 Enterprise Way, Suite 67
Marion, IL 62959
Ph: (618) 204-5522
________
Included at this location:
Wraparound
Your content goes here. Edit or remove this text inline or in the module Content settings. You can also style every aspect of this content in the module Design settings and even apply custom CSS to this text in the module Advanced settings.