Legacy Circle members made the commitment to help us achieve our mission to provide hope, help, and healing—an enduring promise for generations to come. Spero Family Services provides a safe, caring environment for children, youth and families to rebuild lives devastated by abuse, neglect, addiction and abandonment.
Our broad array of programs offer mental health counseling, foster care, education, work skills, parenting support and advocacy. Each year, we help over a thousand people heal and grow to become healthy and whole again.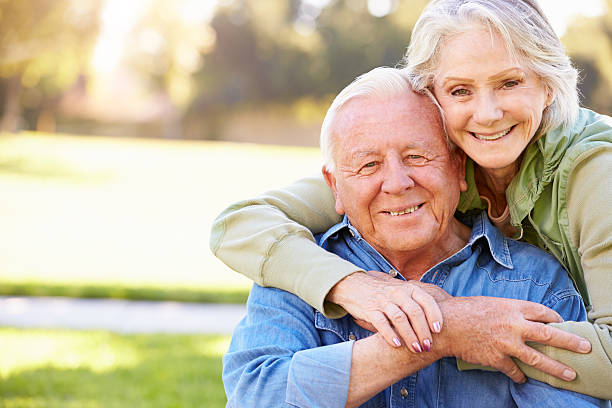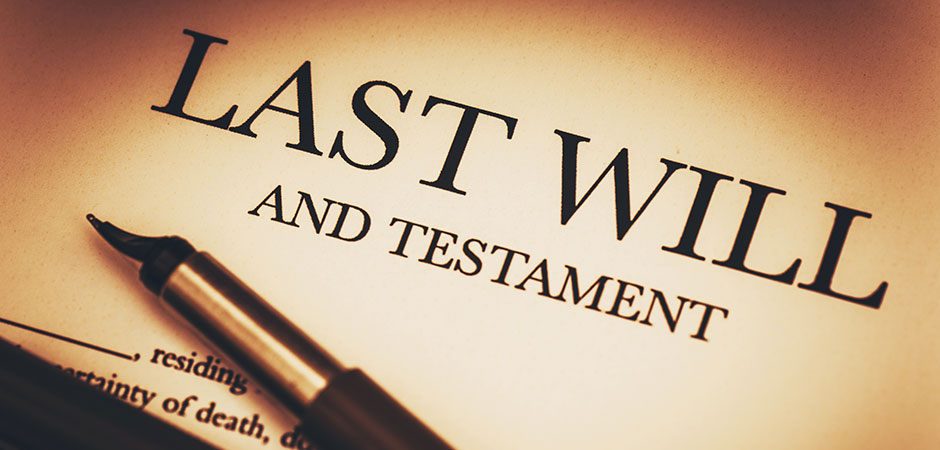 The Legacy Circle accomplishes two goals…
First, it ensures that future generations will continue to have access to the help they need.
Second, Legacy gifts serve as an inspiring and motivating testament of faith in Christ's mission at Spero.
Legacy Circle Options:
Wills, Bequests, and Estate Gifts
Charitable Annuities, Remainder trusts
IRA Charitable Rollover Gifts
Gifts of Property
We celebrate our Legacy Circle members. Legacy donors are honored annually and receive regular updates on the growth of the agency and the stories of lives changed by circle members.
What Will Your Legacy Be?
Development Office 618.242.1070 ext. 236
Spero Privacy Policy
RPM 6.04 - Privacy Policy - Website (1)
"
Although Spero Family Services is a faith-based agency, programs are open and available to anyone fitting the service criteria without discrimination and regardless of faith or denominational background." 

2023 Richview Road | Mt. Vernon, IL 62864 | 618.242.1070 |