At Spero Counseling and Wellness Center our priority is helping you live a happier, healthier and fuller life.
With locations in Mt. Vernon, Marion, and West Frankfort, Spero Counseling and Wellness Center offers a variety of outpatient services to assist in your journey. Some of those services include:
– Individual and Family Counseling
– Pre-Marital and Marital Counseling
– Grief and Loss Counseling
– Counseling for those dealing with Chronic Pain or Post Traumatic Stress Disorder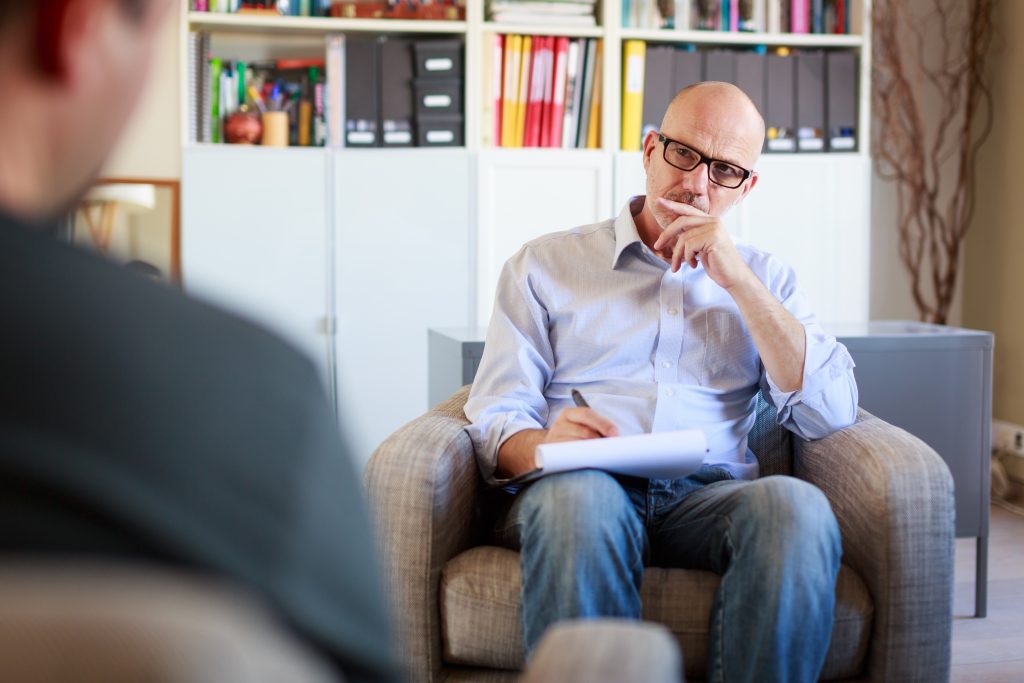 CWC specializes in:
EMDR
TF-CBT
Play Therapy and Sand Tray Therapy for young children (5-10 yr olds)
We also work with pastors to provide support in a non-judgemental and confidential approach.
Spero Counseling and Wellness Center offers many therapist who can incorporate spiritual life into each counseling session.
Therapist
When you contact Spero Counseling and Wellness Center, we will pair you with the best therapist for your needs so you can create a trusting partnership. Our providers are highly skilled to address a wide range of individual, couple, and family mental health concerns. Our therapists will work alongside you as you strive to achieve your personal goals.
Spero Counseling and Wellness Center is excited to help you find the best therapist for your needs. We have many therapist that focus on:
Trauma informed counseling
Grief and loss counseling
Issues of bullying and self harm
Teenage issues of fitting in, low achievement, and executive functioning
Kids, teens and adults that want help with depression, anxiety, and social skills building
Couples counseling: Not connecting with a partner, healing post-affair, and empty nest issues
Older adult issues such as having kids and parents to take care of.
Referrals are taken daily and can come from an individual or various agencies such as physician offices, school counselors, the courts, the Illinois Department of Children and Family Services, and other social service agencies.
Offers Certified TF-CBT Therapy services. 
Most insurance and Medicaid accepted.
We are currently seeing individuals and families in Mt. Vernon, Centralia, West Frankfort, and Marion.
Mount Vernon
107 Shiloh Drive
Mt. Vernon, IL 62864
West Frankfort
218 E. Main
West Frankfort, IL 62896
Marion
9835 Old Bainbridge Trail
Marion, IL 62959