Best Beginnings
Nurse – Family Partnership
Best Beginnings is a FREE service to first-time mothers!
 The Nurse-Family Partnership is a voluntary, research-based program where highly educated nurses visit women in their homes during their first pregnancy and throughout the first 2 years of their children's lives. Women who live in Marion & Jefferson Counties, who are of low-income are eligible for this free service. Women may request services as early in the pregnancy as they like, but must be enrolled in the program before the 28th week of pregnancy.
Goals of Nurse Family-Partnership program:
· Improve pregnancy outcomes by helping women engage in preventive health practices, including obtaining prenatal care from their healthcare providers, improving their diet, and reducing their use of cigarettes, alcohol & illegal substances.
· Improve child health and development by helping parents provide responsible and competent care for their children.
· Improve the economic self-sufficiency of the family by helping parents develop a vision for their own future, plan future pregnancies, continue their education and find work.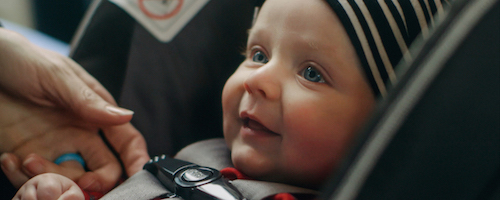 Please click on the referral form to apply to the Best Beginnings Program. The consent form must be printed, completed and signed. Mail completed consent form to:
Spero Family Services
Best Beginnings Nurse Family Partnership
2023 Richview Road
Mt. Vernon, IL 62864
Doula services are also offered
Best Beginnings has community based Doulas serving families in Marion and Jefferson Counties
A Doula is a woman experienced in childbirth who provides continuous physical, emotional, and informational support to the mother before, during and after childbirth.
The Doulas at Spero Family Services are certified by the Doulas of North America (DONA).
What does a Doula provide?
Prenatal & post-partum home visits
Assists in establishing prenatal care
Helps the mother to develop a specialized birth plan
Provides information and support for labor & the birth process
Provides physical comfort measures and emotional support
What are the Benefits of having a Doula?
Research has demonstrated many benefits of Doula involvement in the birth experience including:
Shorter labors
Fewer labor / delivery complications
Increased breastfeeding
Less maternal depression
Mothers report less pain and more satisfaction with the labor and delivery
Call 618-242-5600 For More Information